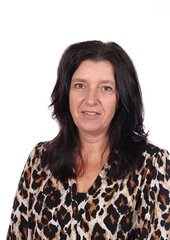 Mrs H. Southern
1S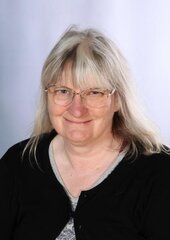 Mrs J. Brandwood
Teaching Assistant 1S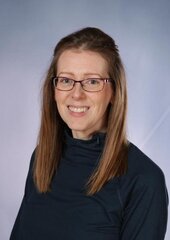 Miss J. Nicholls
Teaching Assistant 1S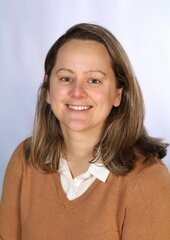 Mrs S. Richards
Teacher 1R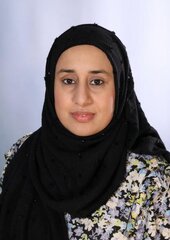 Mrs S. Khan
Teaching Assistant 1R
Welcome to Year 1
In Year 1 -
We aim to build each child's independence and help them to form secure relationships which we believe is an essential part of every child's learning journey.
We understand that every child is unique and we strive to celebrate your child's many different talents and successes. Most importantly we like to make learning fun.
We understand the importance of parents and the pivotal role they have in enhancing their child's learning. If you have any concerns or questions, please speak with the person on duty at the gate in the morning or ring school and the teachers will ring you back as soon as possible.
Your child still needs to bring their bookbag every day. We read with the children in school and change books as often as possible. Please read the same book as much as possible and ask your child lots of questions.
Please send 1S children to school in their PE clothes on a Thursday.
Please send 1R children to school in their PE clothes on a Thursday.
In the morning send your child through the year 1 gate by themselves. We will be ready to meet them in class.
Homework will be given on a Friday and must be handed in on a Monday or Tuesday.
Phonics
Below are some useful websites for practising phonics and some further information.
Jolly Phonics Letter Sounds (British English)
Listen to the 42 letter sounds of Jolly Phonics, spoken in British English. Each letter sound is clearly spoken twice, before an example word is given. Perfe...
Please click on the test papers below to practice the tests. You will need Adobe reader to open them. Any problems, please ask a teacher.
Phonics Screening Mock Tests