Bradley Primary School Council
Bradley School Council consists of ten pupils who are the 'Young Voice' of our school. One child represents each class from years 2 through to year 6. Each week we hold a meeting to share and discuss ideas on ways to improve our school. We then pass these ideas to the people in school who can make these changes happen.
The School Council help the school and community to be a better place. They help to improve facilities in school and also look at fundraising ideas.
All School Council representatives will:
Be respectful and listen to others
Participate in weekly meetings
Be polite and courteous to others
Support and develop ideas raised
Speak with their classmates regularly
Here are our members for 2022/2023
2F Alyaan Ayub
2L Mohammed Haseeb Ali
3B Amina Majid
3J Imaan Yusaf
4T Haider Ali
4H Ruqqayah Haroon
5A Sana Bano
5B Zunairah Shafiq
6Q Eesa Javed
6L Khadija Iqbal
Meet our members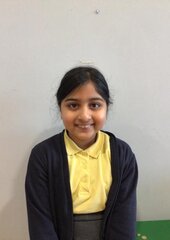 Ruqqayah Haroon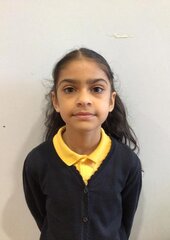 Imaan Yusaf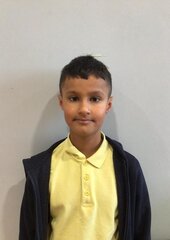 Haider Ali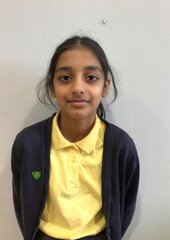 Khadija Iqbal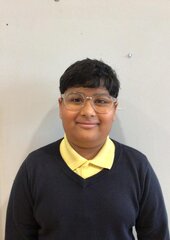 Eesa Javed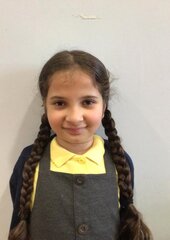 Amina Majid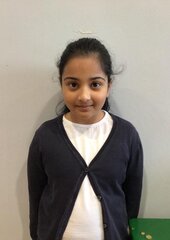 Sana Bano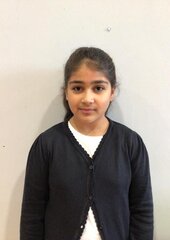 Zunairah Shafiq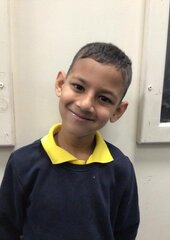 Alyaan Ayub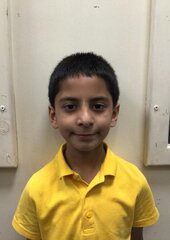 Mohammed Haseeb Ali
Ideas and Thoughts Box
In the junior hall, you will find an Ideas and Thoughts Box. If you do not want to speak to your representative, complete a slip with any ideas, thoughts or concerns you may have and pop it into the box. The school council will collect the slips at the beginning of their meeting to discuss.